Installation and Assembly

Installation and Assembly at Hennessy Outdoors
At Hennessy Outdoors, our high-quality timber products are provided flat-packed with full assembly instructions.
If you are interested in getting your playset, playhouse or other item assembled, we can recommend the following 3rd party, assembly partners.
**NOTE: All quotes, prices and installation bookings are to be made directly with our assembly partner.**
LEINSTER AREA ASSEMBLY
Mr.Flatpack

Mr. Flatpack covers the Dublin and Leinster areas for all your assembly needs. Please call or email your name, address, phone number and product inquiry and Mr.Flatback will get right back to you.
Assembly is usually scheduled in 1 -2 weeks from the booking.
Website: http://mrflatpack.ie/
Email: contact@mrflatpack.ie or james@mrflatpack.ie
Phone: 086 1450654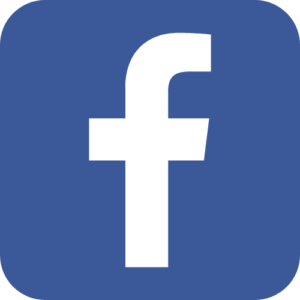 @mrflatpackdotie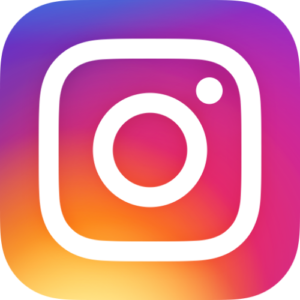 @mrflatpackdot.ie
Contact Mr.Flatpack directly by clicking here
MUNSTER AREA ASSEMBLY
Ed Weber
Email: 90degreezsolutions@gmail.com
Phone: 087 3322357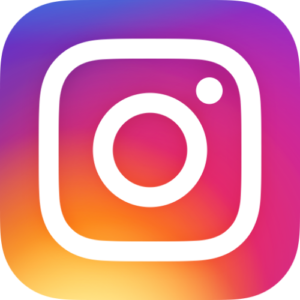 @90degreezsolutions
Don Joyce
Email: Donnyjoyce.joyce@gmail.com
Phone: 087 6327166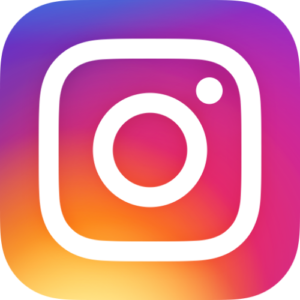 @he.makes.things