Ground Anchors 6 pcs Rebar
This ground anchor set is ideal to stabilise a swing set, playset or play tower. Made of high-quality galvanised steel, these anchors are strong, durable and provide extra stability and security.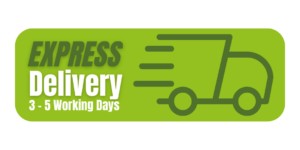 Installation / Attachment: To install, position the swing set or playset in its final location. Securely place ground anchors down into the soil or concrete. Once these have been placed, attach the ground anchors to the legs of the swingset using the screws provided
Pack Contains: 6 x Ground Anchors with 6 x Screws.
Length: 48 cm
DELIVERY LEAD IN TIME:
3 – 5 WORKING DAYS